TRAINING THAT

TRANSFORMS!
ABOUT
Sterling-Xavier Consulting Group
LIFE COACHING ~ EXECUTIVE COACHING ~ VISION BOARD EVENTS ~ RETREATS ~ TRAINING & DEVELOPMENT
..................................................
Sterling-Xavier Consulting Group was founded by Dr. Sheryl L.W. Barnes and we've had the honor of serving clients for over 25 years.
Our MISSION is to ignite sparks of passion for personal and professional transformation.
We look forward to serving you!
#TrainingThatTransforms
LIFE COACHING
We offer Executive Coaching, Life Coaching and Relationship Coaching using certified assessments including: The MBTI (Myers-Briggs Type Indicator) I Prepare/Enrich Relationship Assessment I TRUE COLORS assessment.
TRAINING & DEVELOPMENT

We offer professional development
training in the areas of: team building,
leadership development, conflict
resolution, time management, work-life balance and communication effectiveness.
VISION BOARD RETREATS

We offer VISION BOARD retreats and events
for small groups, clubs, churches and organizations who want to enjoy the experience of creating individual vision
boards in a positive & peaceful setting!
"RE-FOCUS & SHIFT!"
WOMEN of CHARACTER SEMINAR
Rev. Dr. Sheryl Barnes
Guest Presenter
October 27, 2019
9:30 a.m. - 1:00 p.m
@
The Cascade in Hamden, CT
(Click on the Photo
above to REGISTER)

STRATEGIC PLANNING RETREAT
Dr. Sheryl Barnes
Facilitator
Ministers Alliance of Rhode Island
September 6, 2018
Canonicus Camp & Conference Center
Exeter, RI
WOMEN'S DAY PREACHER
Rev. Dr. Sheryl Barnes
"What a TRUE Queen Knows!"
Christian Tabernacle Baptist Church
September 23, 2018
7:45 a.m.
425 Newhall Street
Hamden, CT
All are welcome!
ROYAL REFRESHER RETREAT
@
The Mansion at Noble Lane
(Poconos)
June 21-23, 2019
Sorry Ladies but it's
SOLD OUT!
PLEASE JOIN OUR WAIT-LIST!
Ready to Explore becoming a Certified Life Coach?
We offer a dynamic, five-module Strategic-Success Life Coaching Program for YOU!
The Strategic-Success Life Coaching Institute
AN OVERVIEW
Certification Pathway
There are only 5 steps to the process!
LIFE-COACHING INTEREST
Self-Assessment
Answer 3 simple questions to prepare for our call!
PRE-ENROLLMENT
Conversation
Schedule a 20-minute call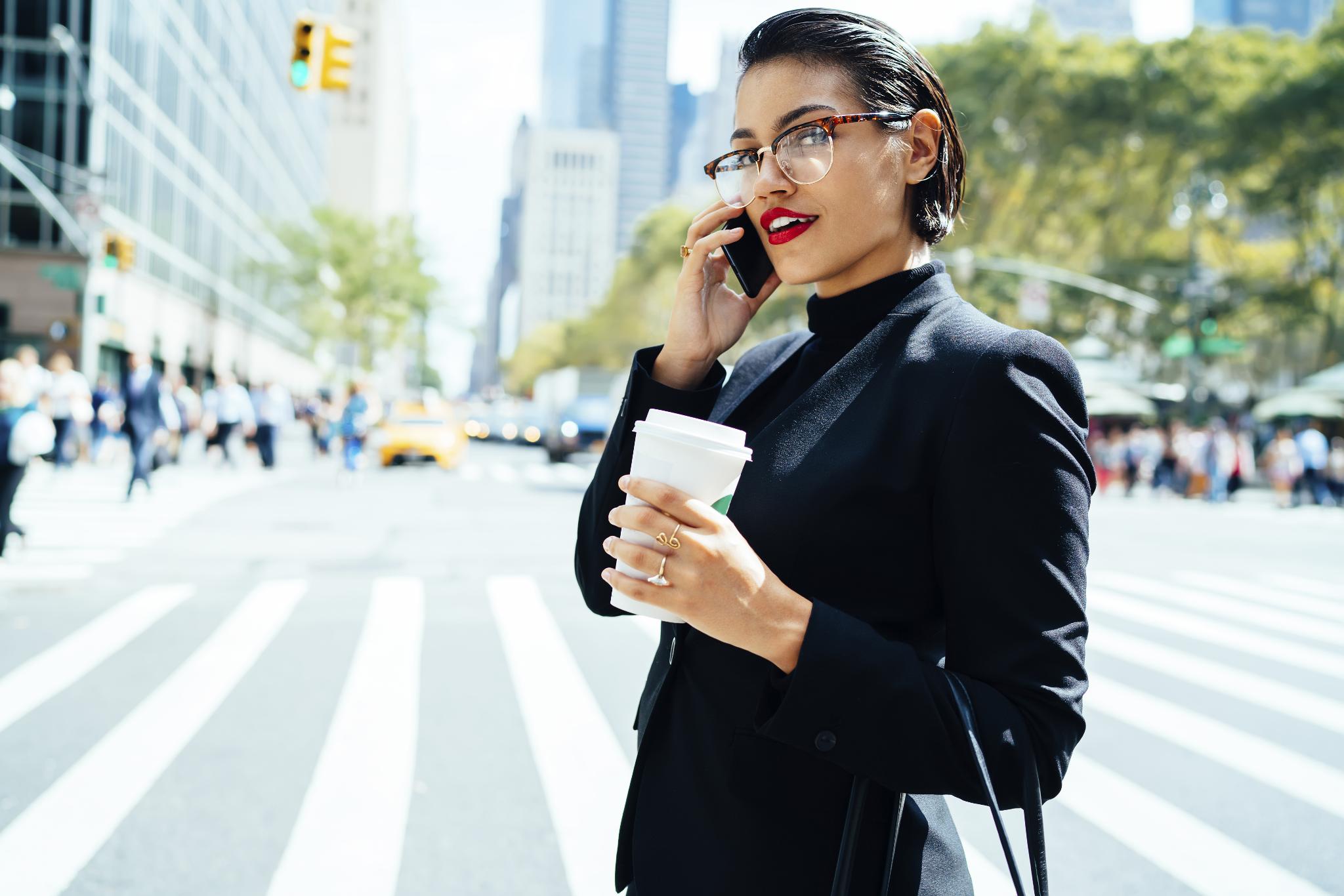 YOU'RE ENROLLED!
Select your Payment Plan
and
Begin Your Modules!
Please share how we might be of service to you!
Use the MESSAGE box below to describe your interests. We'll get back to you promptly! ~ Thank you.