ABOUT US
Sterling-Xavier Consulting Group
LIFE COACHING ~ WELLNESS RETREATS ~ LIFE COACHING CERTIFICATION ~ MASTERCLASSES ~ TRAINING & DEVELOPMENT
———
Sterling-Xavier Consulting Group

and the

Strategic-Success Life Coaching Institute

were founded by

Dr. Sheryl L.W. Barnes.
CLICK HERE TO LEARN MORE ABOUT DR. SHERYL L.W. BARNES


The array of professional services we offer are centered in an ethos of wellness, whether that be wellness of a group, team, organization or individual. We are known for our client-centered approach that is infused with experiential engagement so that transformation occurs in spaces that are dynamical as well as enjoyable. We are also known for our commitment to research-based, valid & reliable methodologies that support organizational and personal transformation.
MISSION:
To ignite sparks of passion for personal & professional growth thru 'training that transforms' and 'coaching that clarifies'
We look forward to serving you!
#TrainingThatTransforms

•

#CoachingThatClarifies
LIFE COACHING
We offer Life Coaching, Soul-Wellness Coaching, Restorative Yoga Classes and Relationship Coaching using certified assessments including: TRUE COLORS Assessment •The MBTI (Myers-Briggs Type Indicator) • Prepare/Enrich Relationship Assessment
A Gift for You:
> > > CLICK HERE for
"ROYAL AFFIRMATIONS" < < <
ROYAL REFRESHER RETREATS
Our signature, in-person "ROYAL REFRESHER RETREATS" are held at The Mansion @ Noble Lane (Poconos) and are designed to immerse you in luxurious, loving and refreshing relaxation. Enjoy SPA services, Chef-prepared meals, the Olympic-sized pool & more!
We also offer virtual Royal Refresher events you may enjoy from the comfort of your home.
> > CLICK HERE TO SEE VIDEO! < <
TRAINING & DEVELOPMENT

/

MASTERCLASSES

We offer professional development
training in the areas of: team building,
leadership development, conflict
resolution, time management, work-life balance and communication effectiveness.
5-Day SELF-CARE Challenge!
FREE!
You'll receive a 4-page GUIDE to help you customize the 5-Day Challenge to your unique needs! PLUS... meet us in our Facebook space for daily encouragement, community and support!

HOLY YOGA Private Classes
Surrender Restorative Yoga Services


A Word-Based, Gentle / Restorative experience that teaches you how to breathe, relax, calm stress in your mind & body, meditate, relieve tension & focus. 
Rev. Dr. Sheryl L.W. Barnes, C-HYI 200 / RYT 200, is a Certified Holy Yoga Teacher who is excited to offer you PRIVATE, one-on-one, transformational instruction focused on gentle / restorative yoga & Christian meditation.
•

To learn more and begin private sessions, please email me.








STAFF / TEAM TRAINING
TRUE COLORS Assessment
For
Teambuilding, Communication, & Conflict Resolution
PROFESSIONAL DEVELOPMENT
Virtual & In-Person


Enhance the effectiveness of your teams communication, problem-solving and conflict-resolution thru this powerful temperament assessment:
"TRUE COLORS: Keys to Personal Success"
JOIN THE
Strategic-Success Life Coaching Institute's
"Accelerated Certification Program"
A Life Coaching Certification Experience for Advanced Professionals!
Do not continue giving away your knowledge, education, expertise and highly valuable professional and life experiences. Instead, invest in becoming a Certified Strategic-Success Life Coach and present yourself as the Professional you already are.

•
BECOME A SSLCI
CERTIFIED LIFE COACH

Ready to EXPAND your Career as a CERTIFIED LIFE COACH?
We offer a dynamic, five-module, self-paced, ACCELERATED CERTIFICATION PROGRAM designed for accomplished professional like YOU!
The
Strategic-Success Life Coaching Institute (SSLCI)
ACCELERATED CERTIFICATION PROGRAM
AN OVERVIEW
of the
"Accelerated Certification Program"
PLEASE EMAIL US TO RECEIVE AN ENROLLMENT PACKET

PRE-ENROLLMENT
Conversation
Schedule a 20-minute call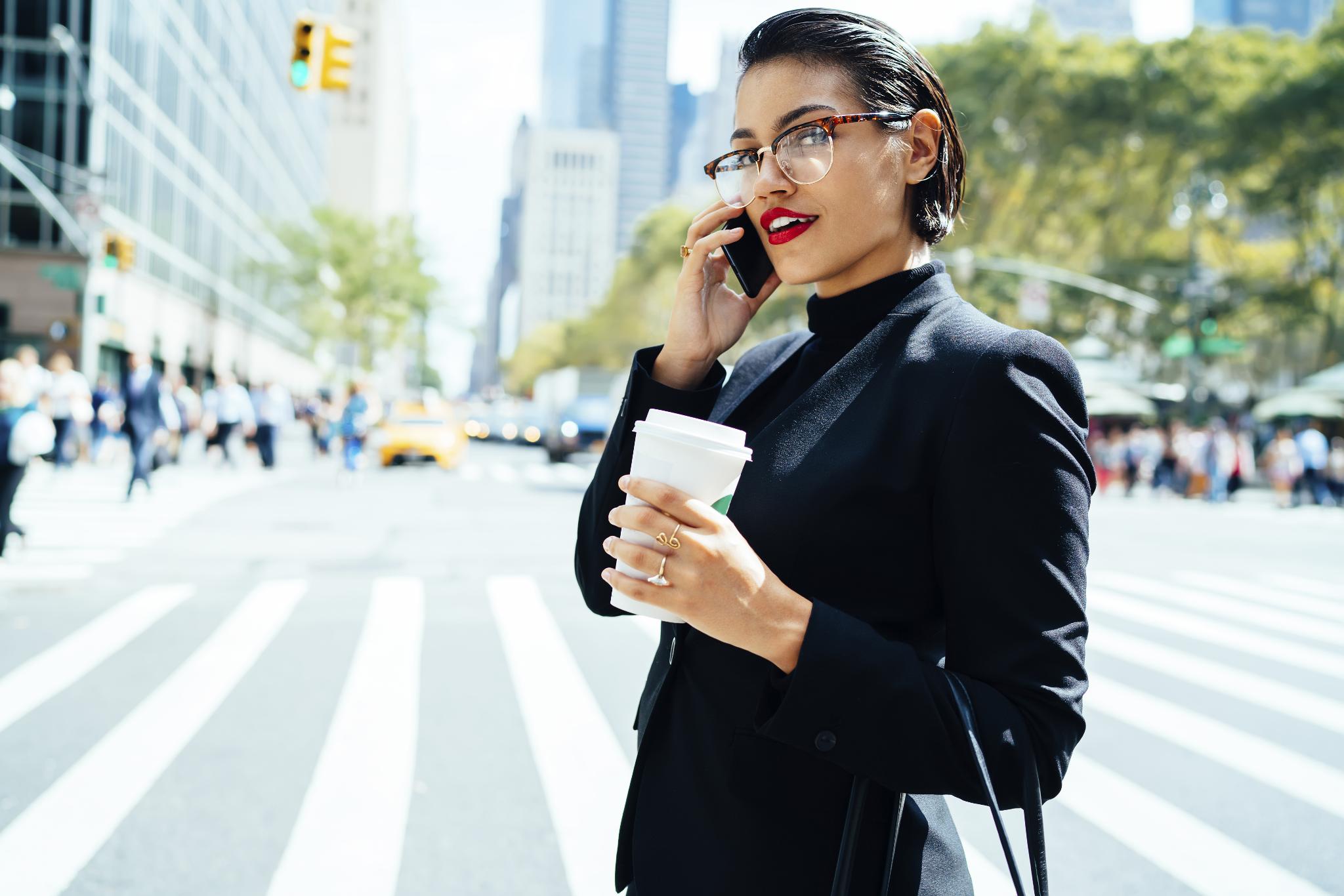 ENROLL NOW!
YOUR $75 Registration Fee*
(*Will be credited to your TUITION)
PLEASE EMAIL US TO RECEIVE AN ENROLLMENT PACKET
♥
We would love to hear from you!
TO LEARN MORE & CONNECT...