TRAINING THAT

TRANSFORMS!
ABOUT
Sterling-Xavier Consulting Group
LIFE COACHING ~ EXECUTIVE COACHING ~ VISION BOARD EVENTS ~ RETREATS ~ TRAINING & DEVELOPMENT
..................................................
Sterling-Xavier Consulting Group was founded by Dr. Sheryl L.W. Barnes and we've had the honor of serving clients for over 25 years.
Our MISSION is to ignite sparks of passion for personal and professional transformation.
We look forward to serving you!
#TrainingThatTransforms
LIFE COACHING
We offer Executive Coaching, Life Coaching and Relationship Coaching using certified assessments including: The MBTI (Myers-Briggs Type Indicator) I Prepare/Enrich Relationship Assessment I TRUE COLORS assessment.
TRAINING & DEVELOPMENT

We offer professional development
training in the areas of: team building,
leadership development, conflict
resolution, time management, work-life balance and communication effectiveness.
VISION BOARD RETREATS

We offer VISION BOARD retreats and events
for small groups, clubs, churches and organizations who want to enjoy the experience of creating individual vision
boards in a positive & peaceful setting!
FOR YOU!
PROJECTS
~
EVENTS
~
SPECIAL OFFERS!
JOIN

the
"Friends

of

SXCG"
V.I.P.
EMAIL LIST!
If you'd like to be the FIRST to be informed about SPECIAL EVENTS while enjoying
pre-event discounts, "Friends ONLY" pricing on products, services and much, much more...
JOIN TODAY!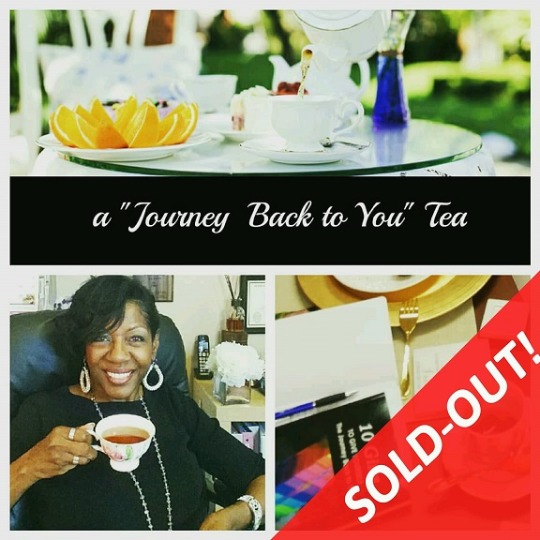 A
PRIVATE TEA!
JOIN US as we "Journey Back to Ourselves!"
Let us to share how we can journey back to places of wellness, wholeness, balance & purpose!
3:00 p.m.
09.27.19
SOLD OUT!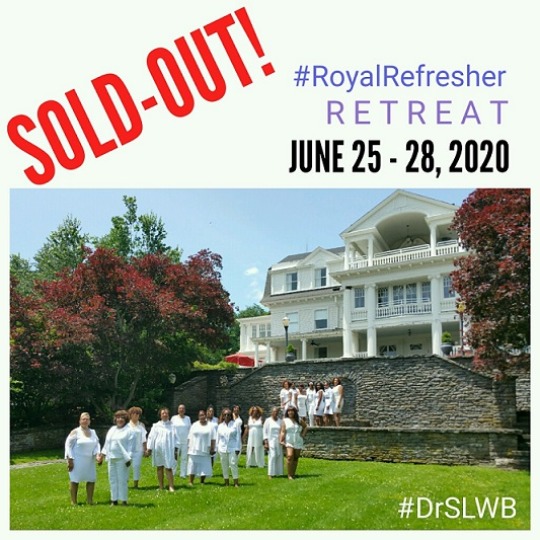 ROYAL REFRESHER

RETREAT

@

The Mansion at Noble Lane

(Poconos)

June 25-28, 2020

Sorry Ladies but it's

SOLD OUT!
PLEASE JOIN OUR
V.I.P. EMAIL-LIST
for future EVENT notifications!




FREE!
"TOP 3 MYTHS"
That Hinder Your SUCCESS!
FREE GIFT!
PLEASE ENJOY this FREE Gift & use it as a reflection tool!
Let this SEASON be your BEST EVER!!!
Here's more to help you succeed!
BECOME A CERTIFIED
LIFE COACH!


Ready to Begin a Career as a Certified Life Coach?
We offer a dynamic, five-module Strategic-Success Life Coaching Program for YOU!
The Strategic-Success Life Coaching Institute (SSLCI)
Join my

V.I.P.

Mail Li

st

or

Contact Me
...
Please share how we might be of service to you!
Use the MESSAGE box below to describe your interests. We'll get back to you promptly! ~ Thank you.